KUBITSURI YOKOCHO|LE HALL DES PENDUS
shortfilm
COPYRIGHT © KUROKITSU. ALL RIGHTS RESERVED
Junkie trentenaire accro à une drogue de synthèse appelée "Limbo", Toshiro doit rempli rune mission pour son dealer dans un quartier de Tokyo.
Quartier sous l'injonction d'un couvre-feu depuis plusieurs mois suite à d'étranges cas d'homicides. La police est à la recherche d'un tueur en série mais pour la population locale le coupable n'a rien d'humain.
Junkie addicted to a synthetic drug called "Limbo", Toshiro must fill a mission for his dealer in a district of Tokyo.
A neighborhood under curfew for several months following strange homicide cases.
The police are on the look out for a serial killer, but for the local population the culprit is nothing near human.
 
CAST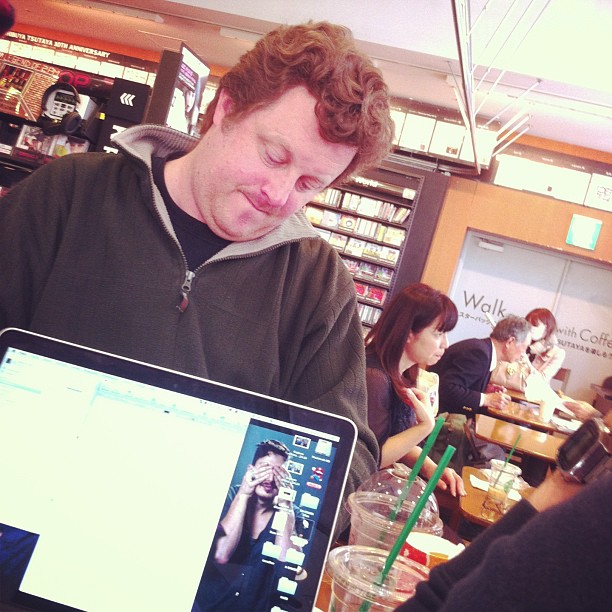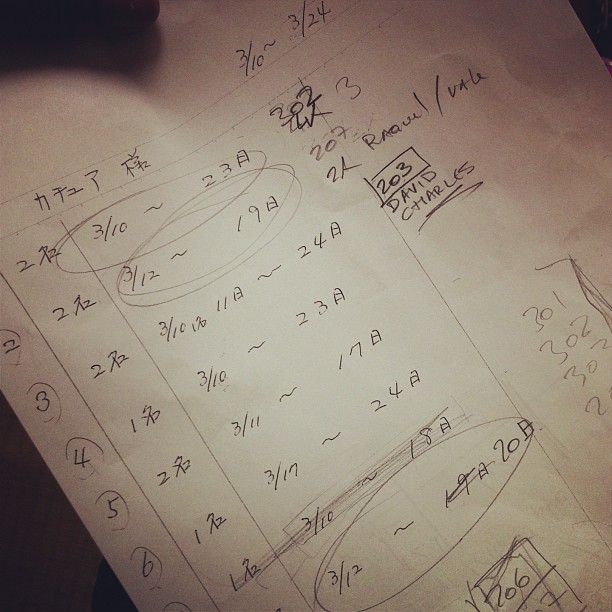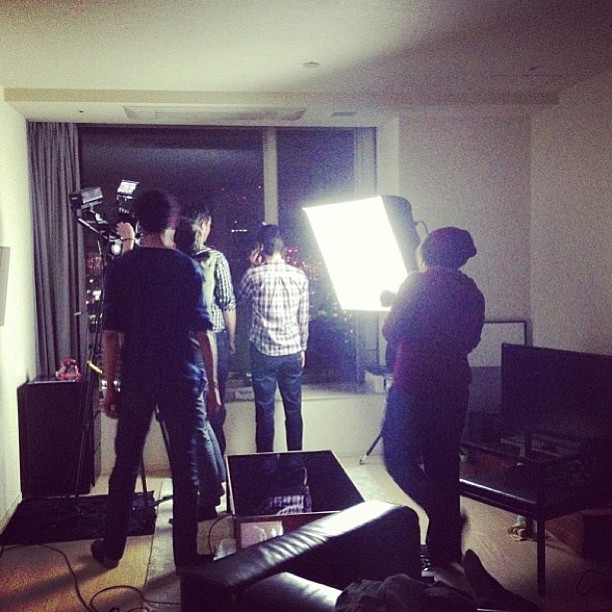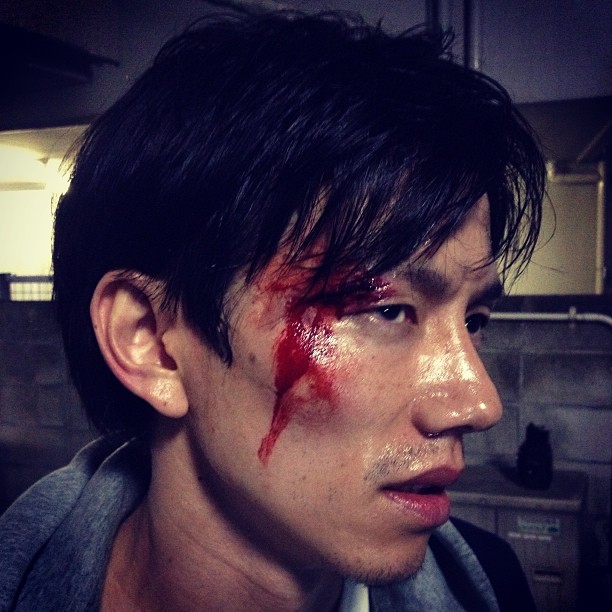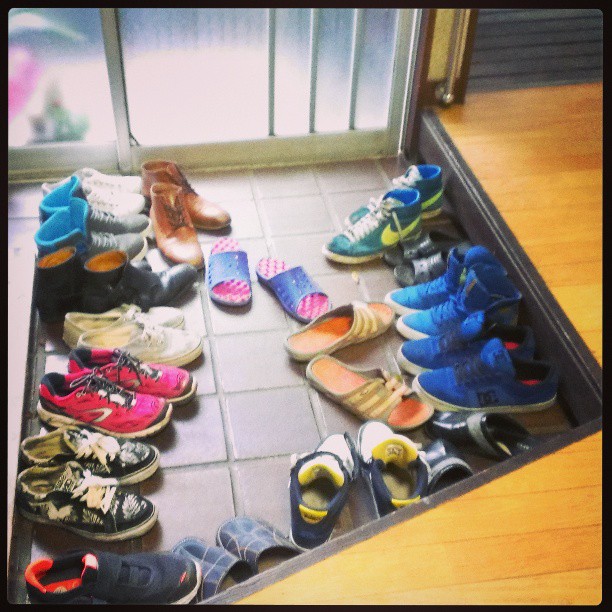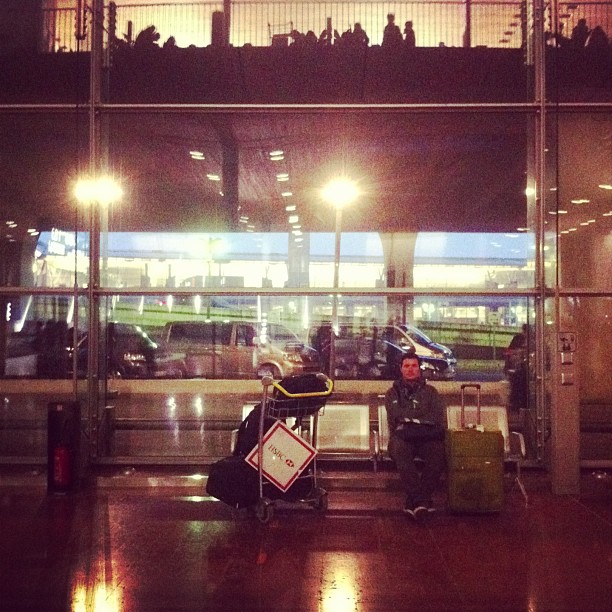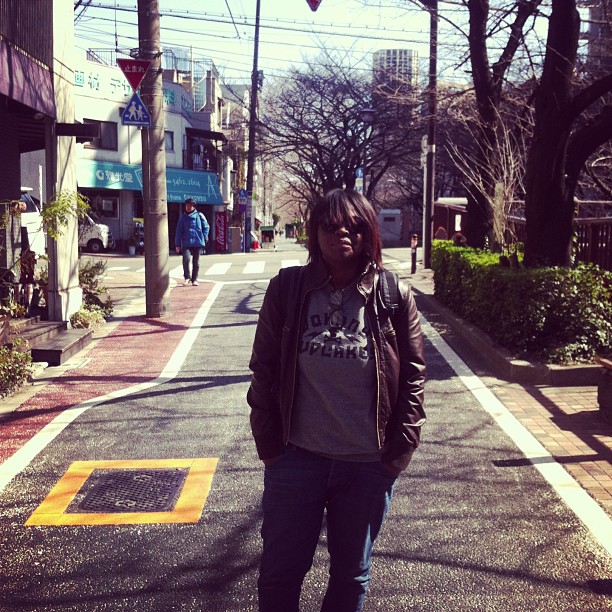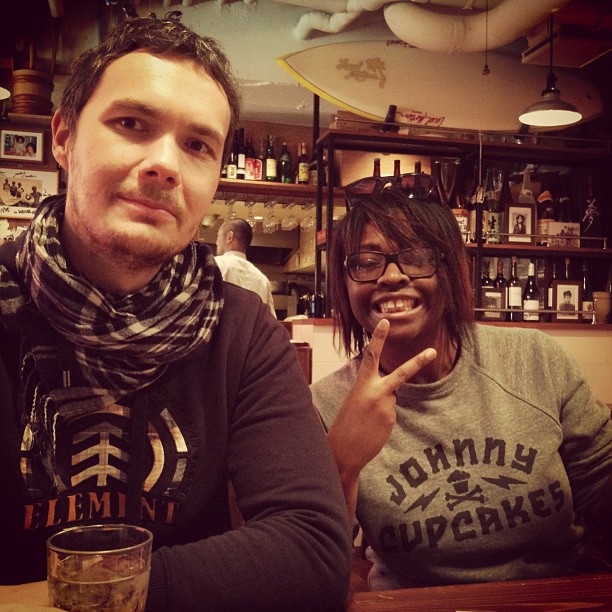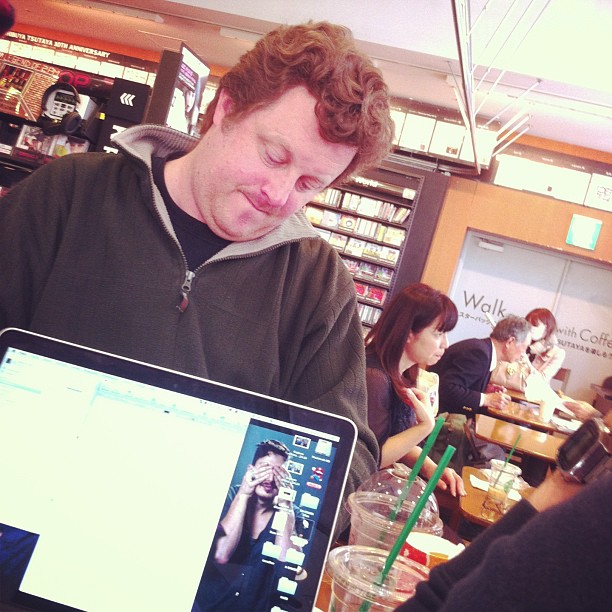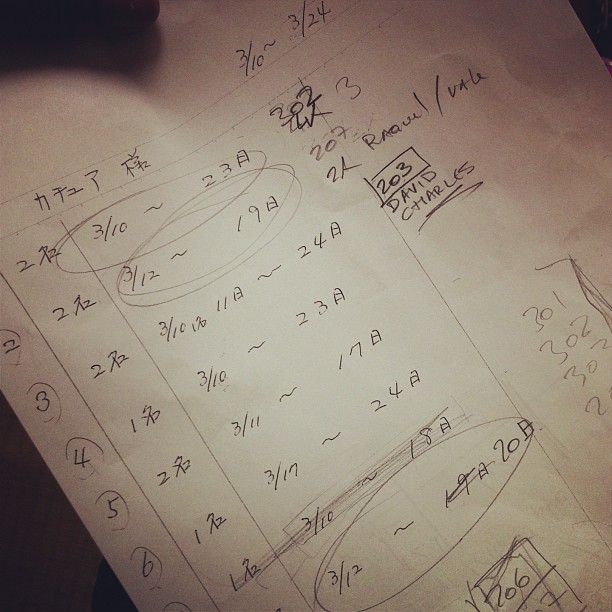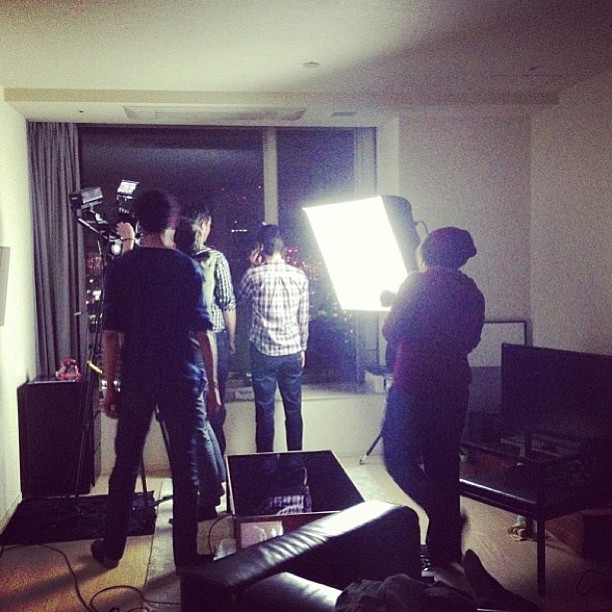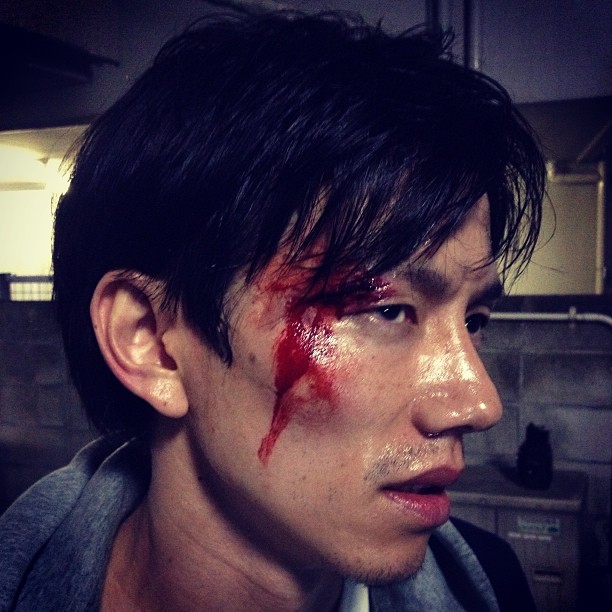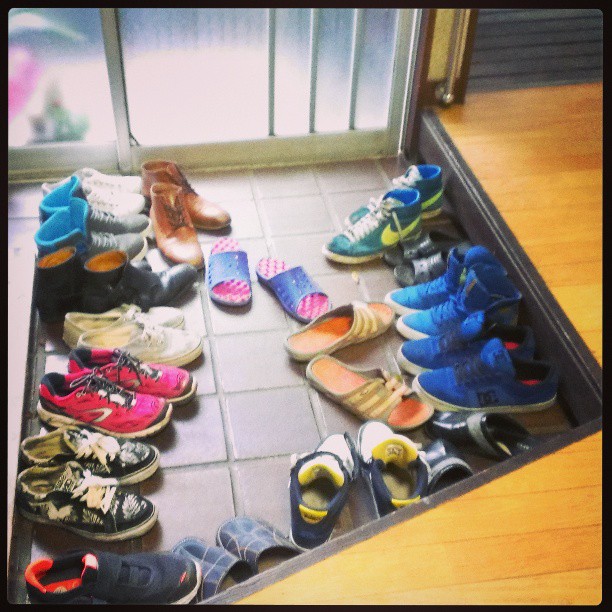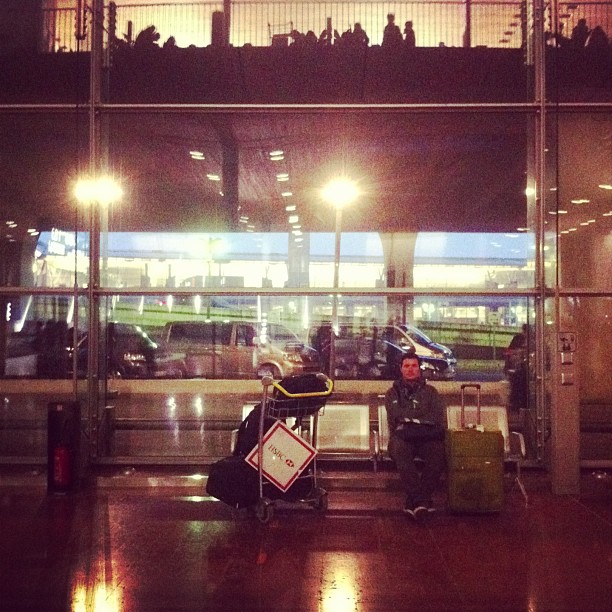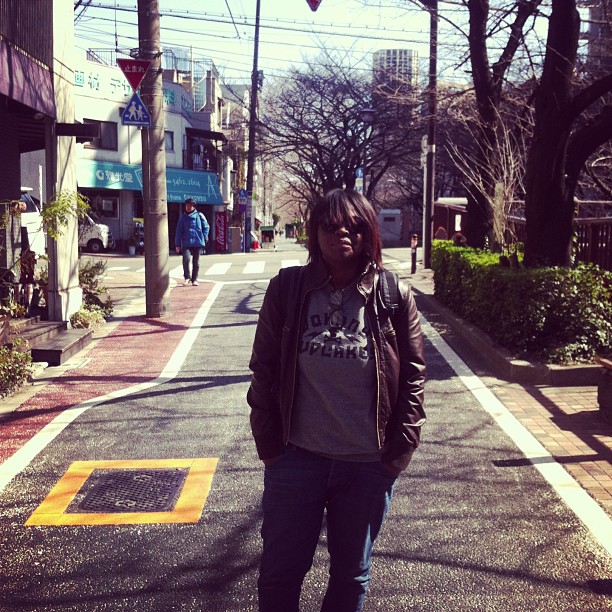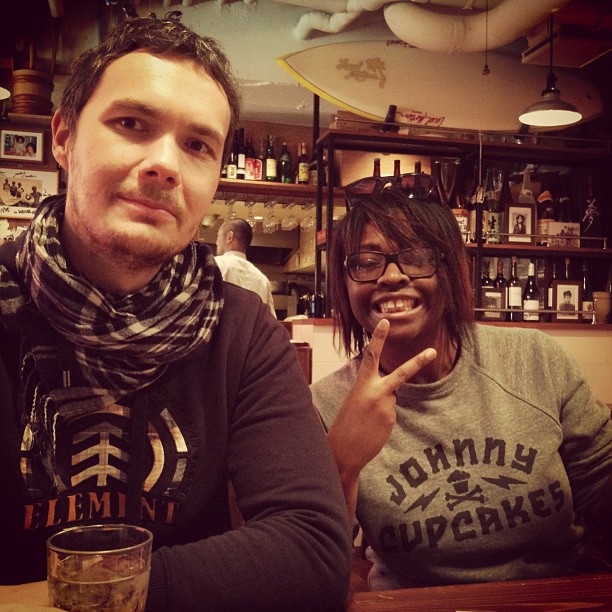 Toshiro - Takuro Kuraki
Caine - Kenji Lepretre Sato
BANNISTER01 - Bill Fabre Voice - Hiroko Sebu
Nobuyoshi - Ryoichi Wada
Timo - Julien Lepretre Sato
Caine's Henchman - Wataru Nakagawa
Extras - Jessica Iragne, Alexandre Marquis, Valentin Loiseau, Olivier Burgain
Timo - Julien Lepretre Sato
Police officer's voice - Kaname Onoyama, Masaki Shimeno
 
PROD / CREW
Director, screenplay : Christophe Deroo
Production : KuroKitsu, Firm Studio, Dadson
Executive Production : Tokyo Act II | Kenji Lepretre Sato
Producer : Katya Mokolo, Christophe Deroo, Kissbankers
Line Producer : Katya Mokolo, Kenji Lepretre Sato
1st Assistant director : Raquel Cespedes-Diaz
2nd Assistant director : Valentin Loiseau
Production assistant : Bill Fabre
Cinematographer : Amida Belgharbi
1st assistant camera : Martin Neumann
2nd assistant camera : Jules Pajot, Paul Leeming
Electrician : Alexandre Marquis
Hair & Make-up : Kyoko Soya
Sound mixer : David Amsalem
Boom operator : Charles Grégoire

Postproduction supervisor : Firm Studio | Julien Amiard
Editor : Camille Guyot
Editor assistant : Nicolas Gautier, Paul Deydier
Colorist : Julien Hery
Visual effects artists : Thibault Lebret, Marine Adenis, Pierre-Edouard Joubert

DADSON Sound Studio : David Amsalem, Charles Gregoire
BENZENE Sound Studio : Benjamin Desplanques, LoÏc Canevet

Translation : Sun Bridge Inc. | Gregoire Hellot | Takuro Kuraki | Kenji Lepretre Sato
Hoda Selim | Julien Lepretre Sato | TLS-Bureau

PANDA : Takeru Amano
Title design : Trip Airways
Graphic designer : Gaële Drant Lagacherie, Damien Petre